Press Releases
A press release (like this one) is usually the first thing that a business goes live with after its launch. And this is true...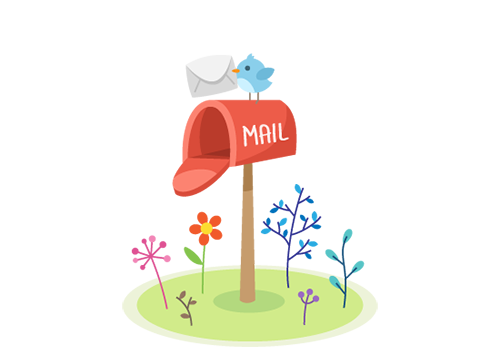 Hi there! Want some more knowledge?
Think that the knowledge shared is helpful? You might want to give our mailing list a try. We'll send you 2-4 emails a month, right when new posts come out.