Hackathons
There are times when you have an idea and you go crazy thinking about it, you wish to implement it but you have no...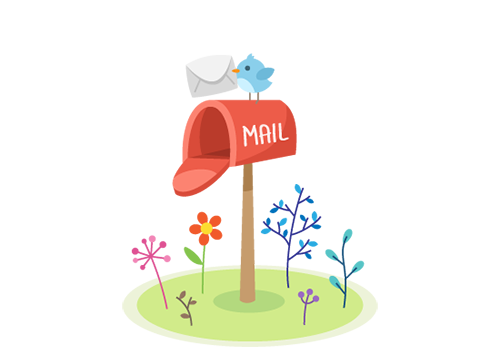 Hi there! Want some more knowledge?
Think that the knowledge shared is helpful? You might want to give our mailing list a try. We'll send you 2-4 emails a month, right when new posts come out.