JavaScript
You might have already made the choice among Grunt Vs Gulp Vs npm already. Or you might be totally confused what all these are....
Web Development
I have been playing a lot with CSS these days, and then I came across the concepts of using variables inside it. I came...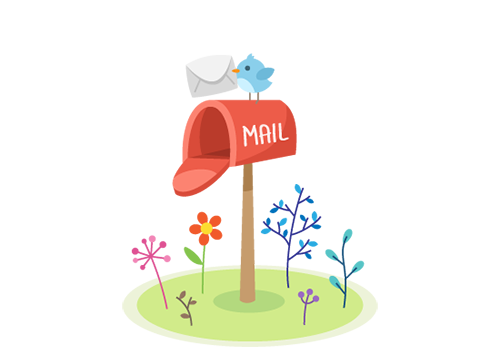 Hi there! Want some more knowledge?
Think that the knowledge shared is helpful? You might want to give our mailing list a try. We'll send you 2-4 emails a month, right when new posts come out.