Born in Delhi, India, Saransh Kataria is the brain behind Wisdom Geek. Currently, Saransh is a software developer at a reputed firm in Austin, and he likes playing with new technologies to explore different possibilities. He holds an engineering degree in Computer Science. He also shares his passion for sharing knowledge as the community lead at Facebook Developer Circle Delhi, NCR which is a developer community in Delhi, India.
I recently created the Facebook page for Wisdom Geek. And obviously, the first step was going to be inviting all my Facebook friends to...
This blog post might come as a surprise to many since I have not written anything for a while now, and such has been...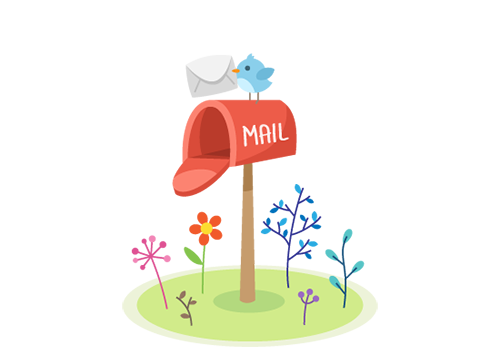 Hi there! Want some more knowledge?
Think that the knowledge shared is helpful? You might want to give our mailing list a try. We'll send you 2-4 emails a month, right when new posts come out.