Programming
As developers, we always want to be more productive. And who does not like to write more code using a lesser number...
Programming
Visual Studio Code is the latest cross platform editor by Microsoft and I started looking into it since I wanted a fast editor which...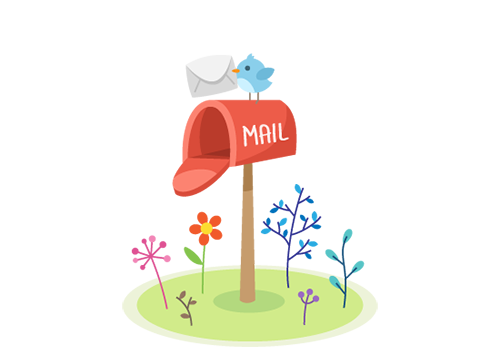 Hi there! Want some more knowledge?
Think that the knowledge shared is helpful? You might want to give our mailing list a try. We'll send you 2-4 emails a month, right when new posts come out.