Facebook
I recently created the Facebook page for Wisdom Geek. And obviously, the first step was going to be inviting all my Facebook friends to...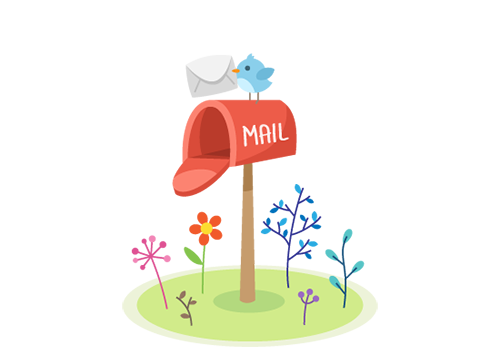 Hi there! Want some more knowledge?
Think that the knowledge shared is helpful? You might want to give our mailing list a try. We'll send you 2-4 emails a month, right when new posts come out.