Web Development
Chrome devtools has a collection of utilities that can be used to perform common debugging tasks and make our life easier. The...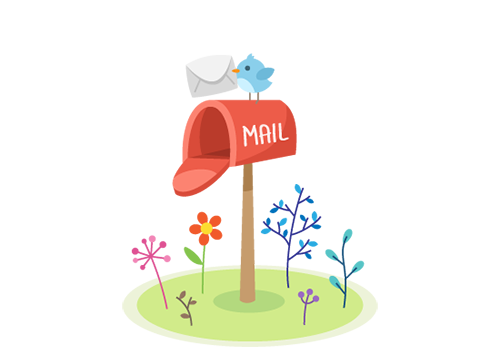 Hi there! Want some more knowledge?
Think that the knowledge shared is helpful? You might want to give our mailing list a try. We'll send you 2-4 emails a month, right when new posts come out.