Life Tips
Curiosity is the reason why most of the breakthrough discoveries and remarkable inventions have happened throughout history. In the absence of curiosity,...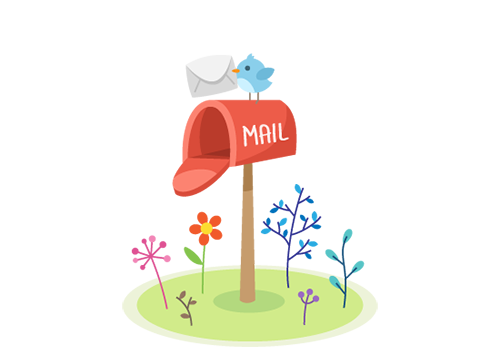 Hi there! Want some more knowledge?
Think that the knowledge shared is helpful? You might want to give our mailing list a try. We'll send you 2-4 emails a month, right when new posts come out.