JavaScript
As dark themes have become popular across the web and across operating systems, we might want to check the user's operating system...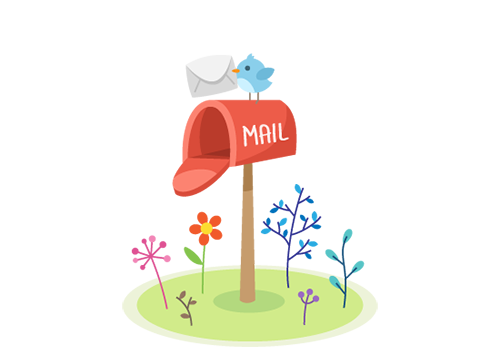 Hi there! Want some more knowledge?
Think that the knowledge shared is helpful? You might want to give our mailing list a try. We'll send you 2-4 emails a month, right when new posts come out.