Windows
If you are into mobile application development and wanted to install both Hyper-V (Microsoft's hardware virtualization component) and HAXM (Intel's Hardware Execution Manager) on...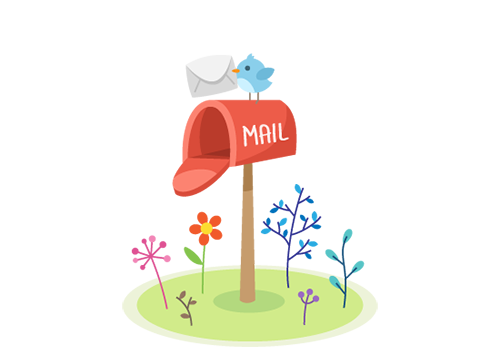 Hi there! Want some more knowledge?
Think that the knowledge shared is helpful? You might want to give our mailing list a try. We'll send you 2-4 emails a month, right when new posts come out.