JavaScript
If I had asked a web developer a few years ago about using a build tool for their web project, the developer would have...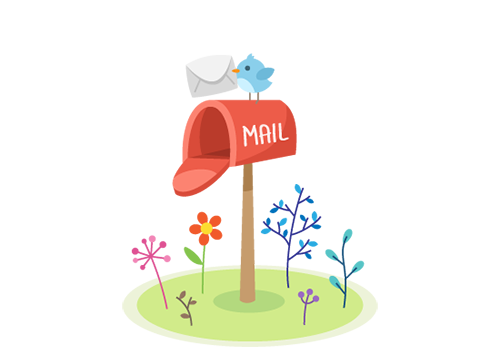 Hi there! Want some more knowledge?
Think that the knowledge shared is helpful? You might want to give our mailing list a try. We'll send you 2-4 emails a month, right when new posts come out.