JavaScript
Writing conditional expressions is pretty easy to do. But there is room for improvement in the way we have been doing it....
JavaScript
I was recently working on a project in which I was trying to use a shorthand notation for destructuring assignment of a...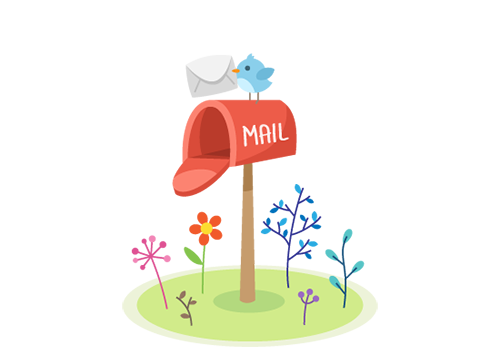 Hi there! Want some more knowledge?
Think that the knowledge shared is helpful? You might want to give our mailing list a try. We'll send you 2-4 emails a month, right when new posts come out.