Windows
Everyone quickly jumped to Windows 10 considering it was a free upgrade and most of the response for the operating system has been good...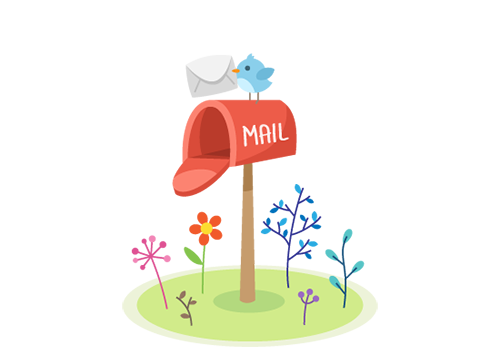 Hi there! Want some more knowledge?
Think that the knowledge shared is helpful? You might want to give our mailing list a try. We'll send you 2-4 emails a month, right when new posts come out.