JavaScript
Since npm is an open platform, anyone can publish packages to it. And thus the security impact of using npm in an application can make...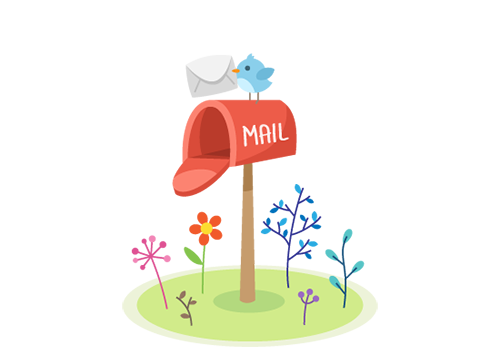 Hi there! Want some more knowledge?
Think that the knowledge shared is helpful? You might want to give our mailing list a try. We'll send you 2-4 emails a month, right when new posts come out.