People
A simple yes or no can be a life-changing event considering the context it is used in. People often tend to overlook the complexity...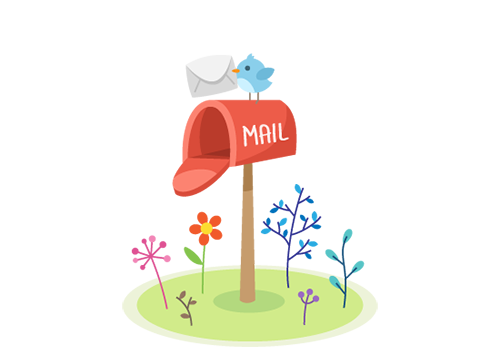 Hi there! Want some more knowledge?
Think that the knowledge shared is helpful? You might want to give our mailing list a try. We'll send you 2-4 emails a month, right when new posts come out.