Productivity
The irony of time management productivity tips is that the people who need them the most do not realize that they do....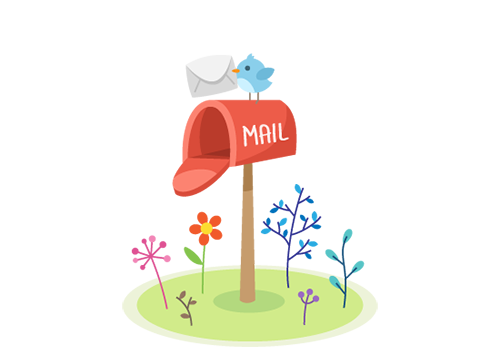 Hi there! Want some more knowledge?
Think that the knowledge shared is helpful? You might want to give our mailing list a try. We'll send you 2-4 emails a month, right when new posts come out.