Web Development
Protocol buffers or Protobuf, is a binary format that was created by Google to serialize structured data that is transferred among services.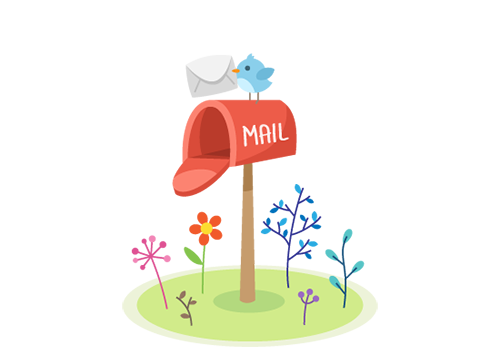 Hi there! Want some more knowledge?
Think that the knowledge shared is helpful? You might want to give our mailing list a try. We'll send you 2-4 emails a month, right when new posts come out.