React
Building upon our React hooks introduction from our previous post on understanding React hooks (useState and useEffect), we will look at the...
React
React hooks have been around for quite some time. They have been widely adopted by the React community since then and have...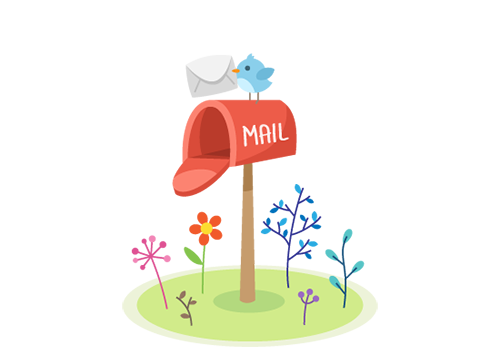 Hi there! Want some more knowledge?
Think that the knowledge shared is helpful? You might want to give our mailing list a try. We'll send you 2-4 emails a month, right when new posts come out.