Web Development
Sub Resource Integrity (SRI) is a security feature that can be used to validate that the resources that the browser is fetching...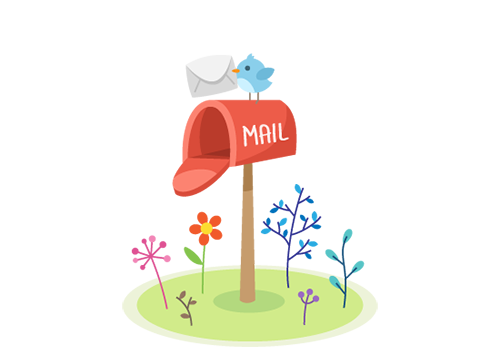 Hi there! Want some more knowledge?
Think that the knowledge shared is helpful? You might want to give our mailing list a try. We'll send you 2-4 emails a month, right when new posts come out.