Twitter
Lists are often ignored by most people on Twitter. Twitter lists can be a great way to organize your contacts. More often than not,...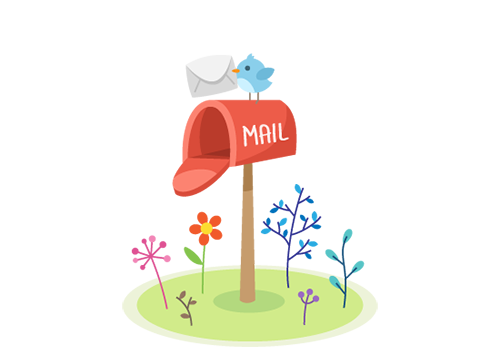 Hi there! Want some more knowledge?
Think that the knowledge shared is helpful? You might want to give our mailing list a try. We'll send you 2-4 emails a month, right when new posts come out.