JavaScript
I recently was working on writing end-to-end test cases using protractor on a project. Everything was working fine until the number of test cases...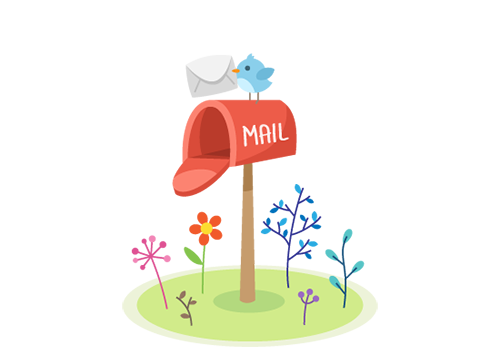 Hi there! Want some more knowledge?
Think that the knowledge shared is helpful? You might want to give our mailing list a try. We'll send you 2-4 emails a month, right when new posts come out.