React
If you have used Redux before, you would be aware of the concept of middlewares. Now that useReducer has become a commonly...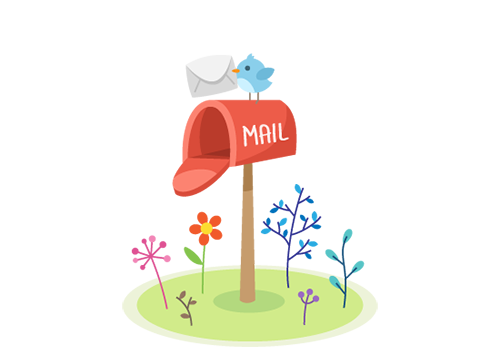 Hi there! Want some more knowledge?
Think that the knowledge shared is helpful? You might want to give our mailing list a try. We'll send you 2-4 emails a month, right when new posts come out.