Web Development
Building advanced layout designs using CSS is a troublesome process. Anyone who has ever worked on CSS has faced this challenge. At times, even...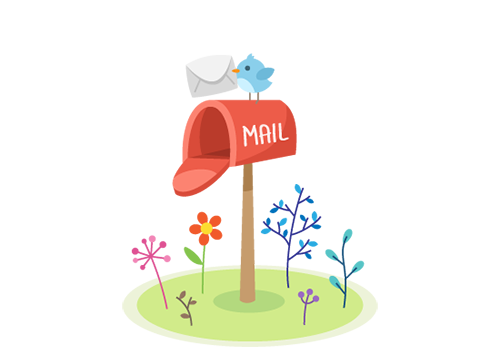 Hi there! Want some more knowledge?
Think that the knowledge shared is helpful? You might want to give our mailing list a try. We'll send you 2-4 emails a month, right when new posts come out.