Game Review
It has been a while since I did a game review. Unfortunately, I did not get the opportunity to play any game that I...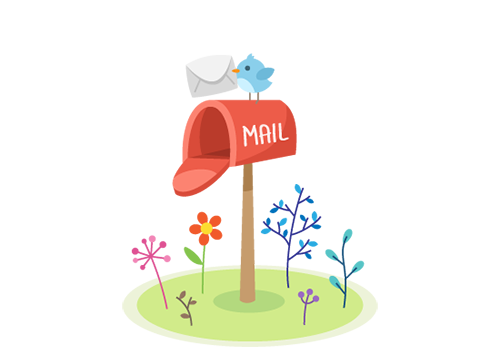 Hi there! Want some more knowledge?
Think that the knowledge shared is helpful? You might want to give our mailing list a try. We'll send you 2-4 emails a month, right when new posts come out.