JavaScript
If you have been doing front-end development recently, the chances are that you would have heard about Webpack multiple times. In fact, most of...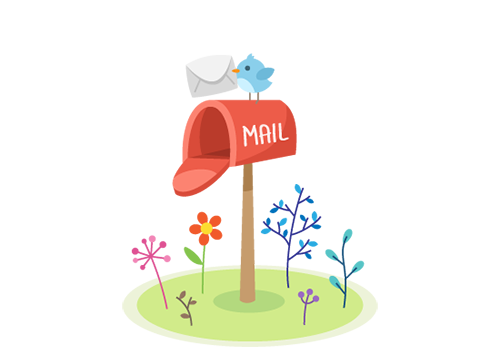 Hi there! Want some more knowledge?
Think that the knowledge shared is helpful? You might want to give our mailing list a try. We'll send you 2-4 emails a month, right when new posts come out.