Internet
One of the most frequent question asked when it comes to WiFi is if we can somehow extend the range of our router. You can purchase a...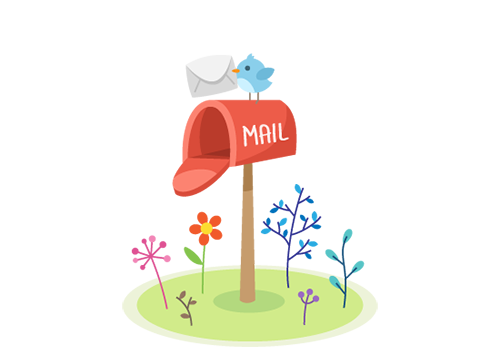 Hi there! Want some more knowledge?
Think that the knowledge shared is helpful? You might want to give our mailing list a try. We'll send you 2-4 emails a month, right when new posts come out.