Development
I recently got the new Apple Silicon Mac (aka the M1 mac), and that means having to deal with the pain points...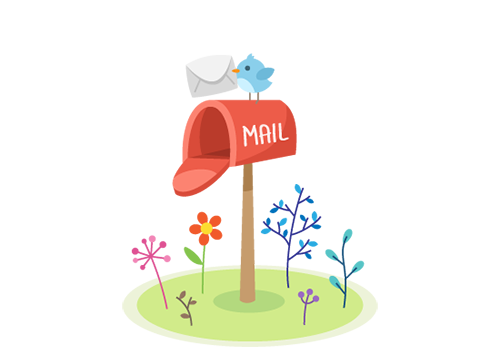 Hi there! Want some more knowledge?
Think that the knowledge shared is helpful? You might want to give our mailing list a try. We'll send you 2-4 emails a month, right when new posts come out.