Algorithms and Data Structures
This is the second post in the Demystifying Programming Interview series, which aims at helping students and professionals who are planning to...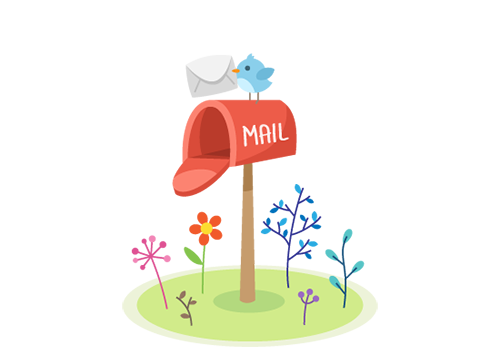 Hi there! Want some more knowledge?
Think that the knowledge shared is helpful? You might want to give our mailing list a try. We'll send you 2-4 emails a month, right when new posts come out.