Web Development
A progressive JPEG image is a JPEG image that is encoded in a different manner than a baseline JPEG. It loads in...
JavaScript
When it comes to performance of applications, measuring performance becomes important. For anything to be optimized, it must be measured first, optimized,...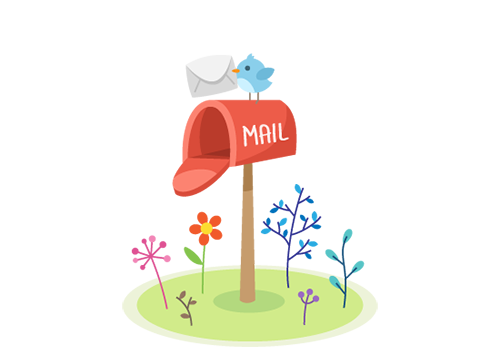 Hi there! Want some more knowledge?
Think that the knowledge shared is helpful? You might want to give our mailing list a try. We'll send you 2-4 emails a month, right when new posts come out.