JavaScript
Writing performant code is not enough as a developer. We need to ensure that it is readable as well. And it is...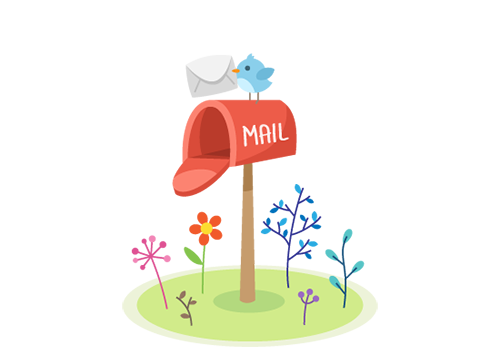 Hi there! Want some more knowledge?
Think that the knowledge shared is helpful? You might want to give our mailing list a try. We'll send you 2-4 emails a month, right when new posts come out.