Born and raised in New Delhi, India, Pranshu holds an engineering degree in Computer Science and a master's degree in Analytics. He is skilled in data science, machine learning and statistics and has a sound knowledge of different facets of a business. He is a strong believer of "Technology and Data can change the world and make it a better place". He is passionate about sharing knowledge with the world.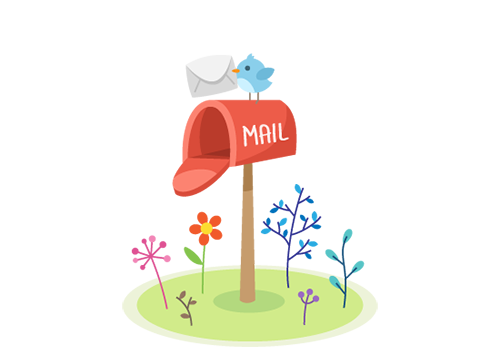 Hi there! Want some more knowledge?
Think that the knowledge shared is helpful? You might want to give our mailing list a try. We'll send you 2-4 emails a month, right when new posts come out.