Programming
Let us all face it. It is 2017 and many of us are still fighting over tabs versus spaces! And nobody cares what code...
Programming
Visual Studio Code is the latest cross platform editor by Microsoft and I started looking into it since I wanted a fast editor which...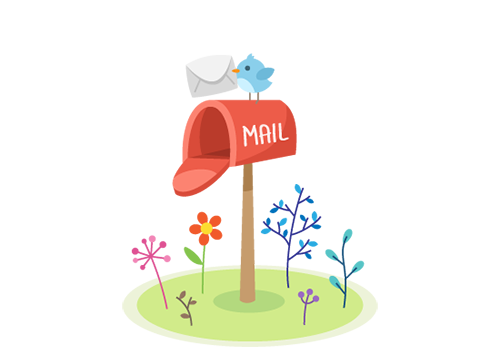 Hi there! Want some more knowledge?
Think that the knowledge shared is helpful? You might want to give our mailing list a try. We'll send you 2-4 emails a month, right when new posts come out.