Game Review
Hey gamers, it's time for a game review! The Arkham Series is one of the most epic game series till date. Why? Because BATMAN! That...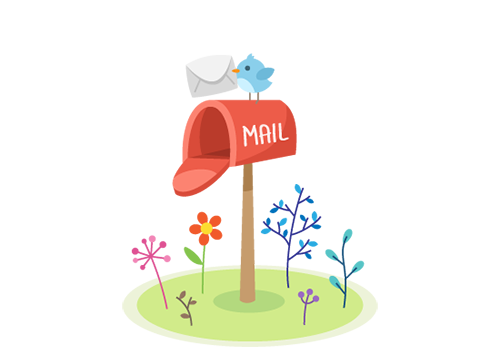 Hi there! Want some more knowledge?
Think that the knowledge shared is helpful? You might want to give our mailing list a try. We'll send you 2-4 emails a month, right when new posts come out.