Programming
At Oculus Connect 3, Oculus, the virtual reality giant, announced that they are working on something pretty awesome regarding virtual reality! They like to call it...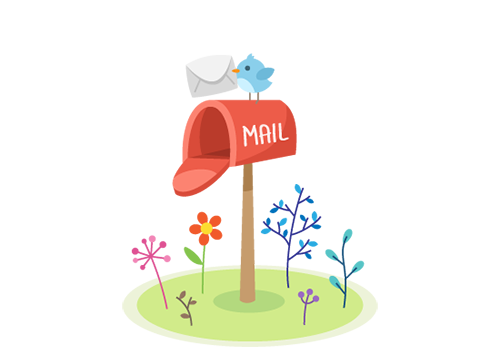 Hi there! Want some more knowledge?
Think that the knowledge shared is helpful? You might want to give our mailing list a try. We'll send you 2-4 emails a month, right when new posts come out.